About Nouveau Film
Nouveau Film is an Amsterdam-based production company that realizes creative productions worldwide, with documentary as an in-house speciality.
We make Films | TV | documentaries | Branded Content | Commercials
About Emiel
Nouveau Film founder Emiel Strzeszewski is a passionate director, camjo and editor with 15 years of experience in the industry. He successfully worked for Dutch broadcasters such as NOS, BNNVARA and VPRO. He also knows his way around branded content (TREK Bicycle, Amsterdam UMC) and commercials (SDU, Standby Thuiszorg).
In 2021 he received a Cinekid award for 'Best non-fiction TV series' with his work on "De Dikke Data show" (VPRO). He's a recurring director for "3 Op Reis" (BNNVARA), the longest running travel show in the Netherlands as he has a great passion for adventurous shoots. On top he has several documentaries to his name, of which "Paul" (BNNVARA) is the best known.
Collaborations
At Nouveau Film, we work together with a solid network of experienced professionals. Our focus is on telling human interest stories. With eye for detail and talent for musical editing, we turn every story into an extraordinary, audiovisual product.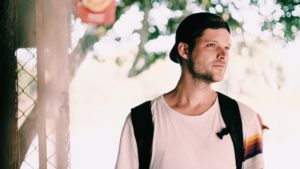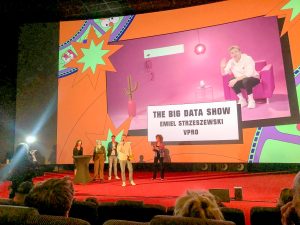 Interesting? Please contact us.
More about Emiel on LinkedIn.